Why I like Kpop [ PART 2 ]
So where did we leave last time…………
I don't know
But that doesn't even matter. I am going to talk about MORE KPOP bands that I listen to and also WHY I like them
SOOOOOOOOOOOOOOOOOOOOOOOO
LET'S GO !
Twice-
I actually did not like them in the beginning as I am NOT the biggest fan of cutesy themed songs. But I listened to a few of their songs and I quite liked them. I am still NOT the biggest fan of the cute girl concept but one cannot help but ADORE a few of their songs.
BIASES– Jihyo, Dahyun and Momo
FAV SONGS– Fancy, What is love and few others that i cannot recall the name of [weird]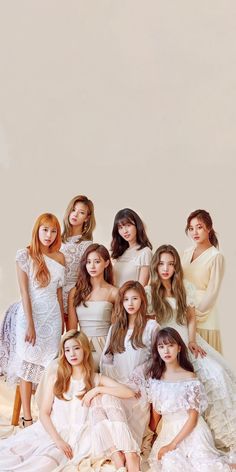 2. Red Velvet- My list CANNOT be completed without mentioning Red velvet, one of the most popular groups in Korea. They have amazing work for which they are known all over the KPOP world. I didn't listen to their songs at first because again, they were making songs based on the cutesy concept which, let me remind you, I am NOT the biggest fan of. But then they started releasing songs like Bad Boy, Psycho which instantly became my favourite.
BIASES– Seulgi and Irene
FAV SONGS– Bad Boy, Red Flavour, Psycho
3.G Idle- They are a new group but have gained quite a lot of love from people and are on the verge of making more BEAUTIFUL songs. I liked their group instantly the moment i listened to their song 'Latata'. They have a different touch to their songs which is unique. I hope they keep coming with amazing songs in the future as well.
BIASES– Soyeon and Shuhua
FAV SONGS– Latata and Uh- Oh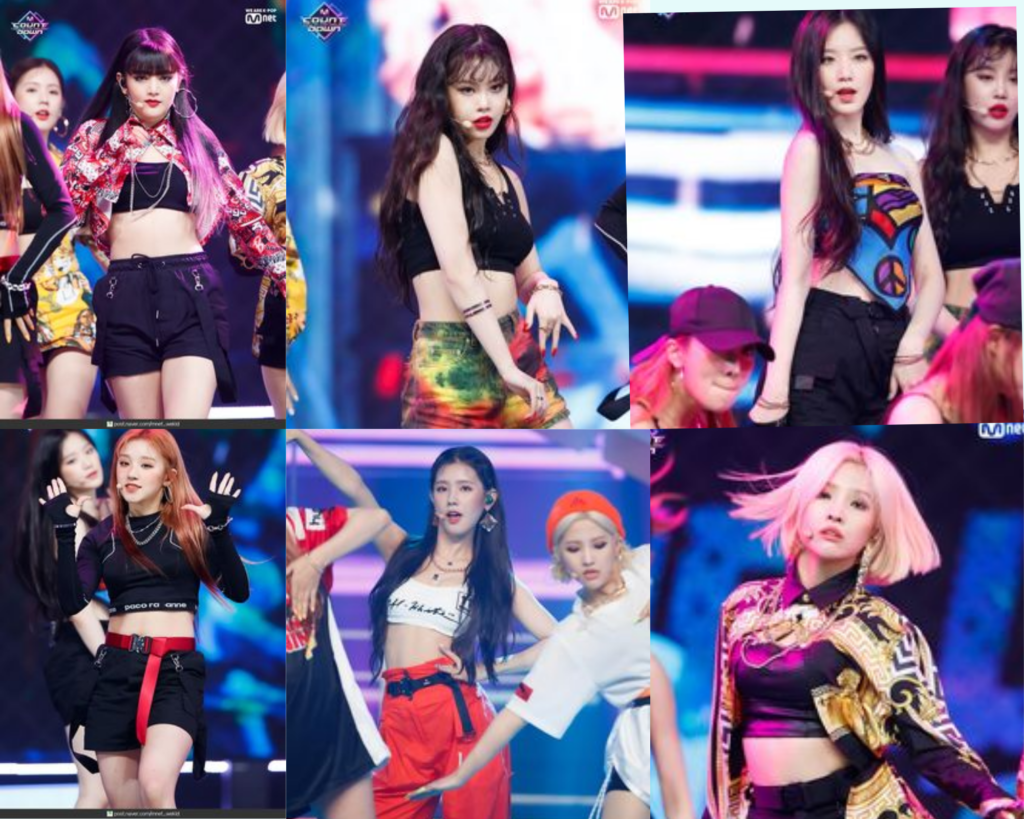 OH – HO !! This is again becoming LONG
There is a lot left for me to tell you about the groups I like and Why. I think I will have to make a PART 3 as well !!!
Wait for it 🙂
And till then
TA TA!
[P.S I just realised that I have to listen to MORE BOY BANDS!! ]