Now that 2020 is ending, it is time we reflect back to this "speacial year"
First thing. That we were able to survive this year. I hope everyone who is reading this is safe and sound.
To be frank, tis year was quite dull for many of us. For most of the year, we were trapped inside our homes. But that didn't turn out as bad as I had thought it would be.
Seriously. To be honest here, I absolutely had no problem being stuck at home. We made a bunch of things at home, talked a lot, watched a bunch of movies, and were very relaxed. NO SCHOOL, NO OFFICE.
Just a "ralaxation"
Okok. Lrts take a look at my favourites of this year
Starting with books cause why not?
1. Books
Books HAVE to be the priority, casue why not?
1. Wicked fox by Kat Cho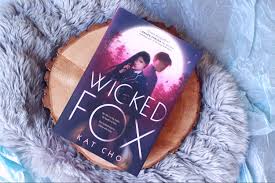 I read it just now and I am about to read the sequel. So most probably I will write the full-full review after I read it. Maybe. But again, the review can popup on my blog tomorrow also. So………ya
Short summary 'bout this book, it is basically about a very popular and widely known AND believed Korean mythical creature, the nine-tailed fox of the GUMIHO.
oof
So basically, this fox takes the form of a human. This fox has lived 1000 years. Now, In most of the stories, like this one, the gumihos are portrayed into taking the form of females. So I don't know if male gumihos exist, but ya
So we have our ML as Gu Miyoung, who is half human and half Gumiho. because of her human heart, she finds it difficult to kill people and take in there energy.
She UNEXPECTEDLY comes across Jihoon, Who UNEXPECTEDLY gets to know the secret that she is a gumiho. A lot happens and in the end, it results with both of their lives in each other's hand
Confusing?
read it to understand
2. A Curse so Dark and Lonely Series by Bridgid Kemmerer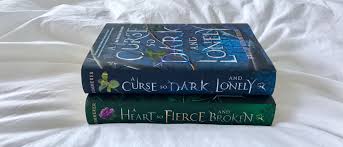 I have gushed about this book in a full fledged blog so Click here to read it.
'm not repeating everything I felt cause everything is written there. So go and read it 🙂
I have to list my FAV FAVS today, so I think these two books (three actually) were my top picks.
Now now
I haven't read THAT many books till now so if you feel like "these two books aren't even THAT good", just remember I haven't read that many books till now and it was actually the first year where I ACTUALLY read
Next please
2. Songs
ooof
SO hard to list down ALL the songs I liked
But THESE are the songs which I vibed with this year. Many are new but many are old, and all time favs. In no particular order, just looked up my spotify to write so…………
1. Move- Taemin

2. Positions-Ariana Grande

3. Black mamba- aespa

4. 9 and Three Quarters (Run Away)- TXT

5. Dolphin- Oh My Girl

6. Cant you see me- TXT

7. MMM- Treasure

8. Mmmh- Kai ( a lot of mmm going 'round here)

9. Boss- NCT U

10. Cherry Bomb- NCT 127

11. Make a Wish- NCT U

12. BOOM- NCT dream

13. Given-Taken- Enhyphen

14. Liar- Camila Cabello

15. Dingga- Mamamoo

16. Aya- Mamamoo
OOOOOOOOOF
OOOOOOOOOF
So many songs. I have more but I think these are like my fav favs.
Ooooof
Now I wanna listen to these songs. I am going
bYeeeeeeeeeeeee
…………….A few hours later……………..
3. Favourite artists
I actually found a bunch of new artist whom I absolutely L.O.V.E to the core
I am gonna list them now
1. TXT (Tomorrow x Together)
I. LOVE. THIS. GROUP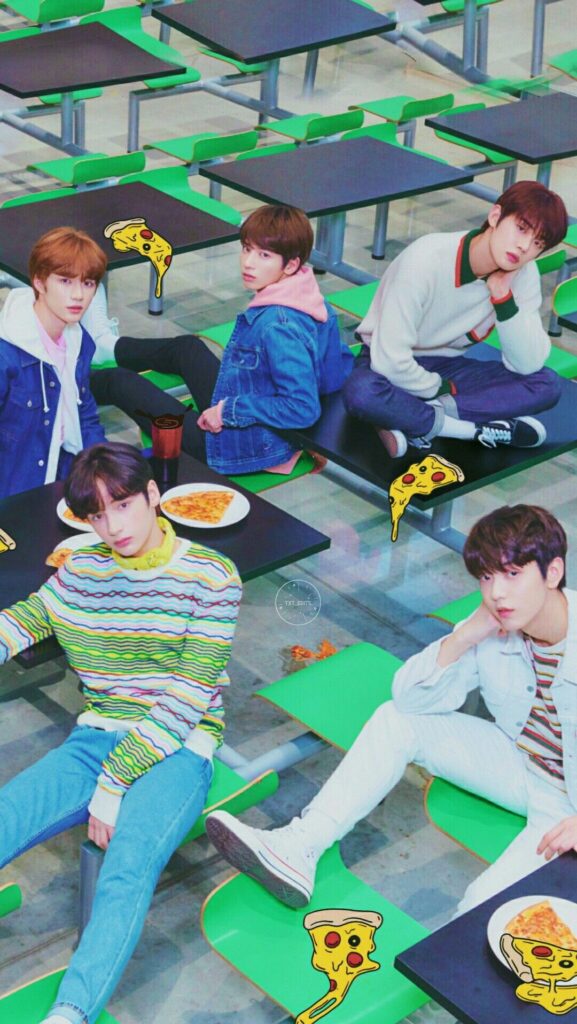 They are a fairly new group which debuted in 2019. And within a year, they have gained SO MUCH POPULARITY because of their songs, their stage presence, their energy, their energy packed choreographies, stunning visuals and god like vocals.
My Bias: Its darn hard to pick a bias because I like them each for a different reason. But I have to say that Yeonjun or Choi Yeonjun is my bias. Reason? Because he is a PHENOMENAL DANCER. ooof. and stage presence? God. Pls. You dont want me to start talking about his perfect stage presence which makes us, as a viewer, want to see their stage performances. It is difficult to have stage presence like that, and the group TXT as a whole has it.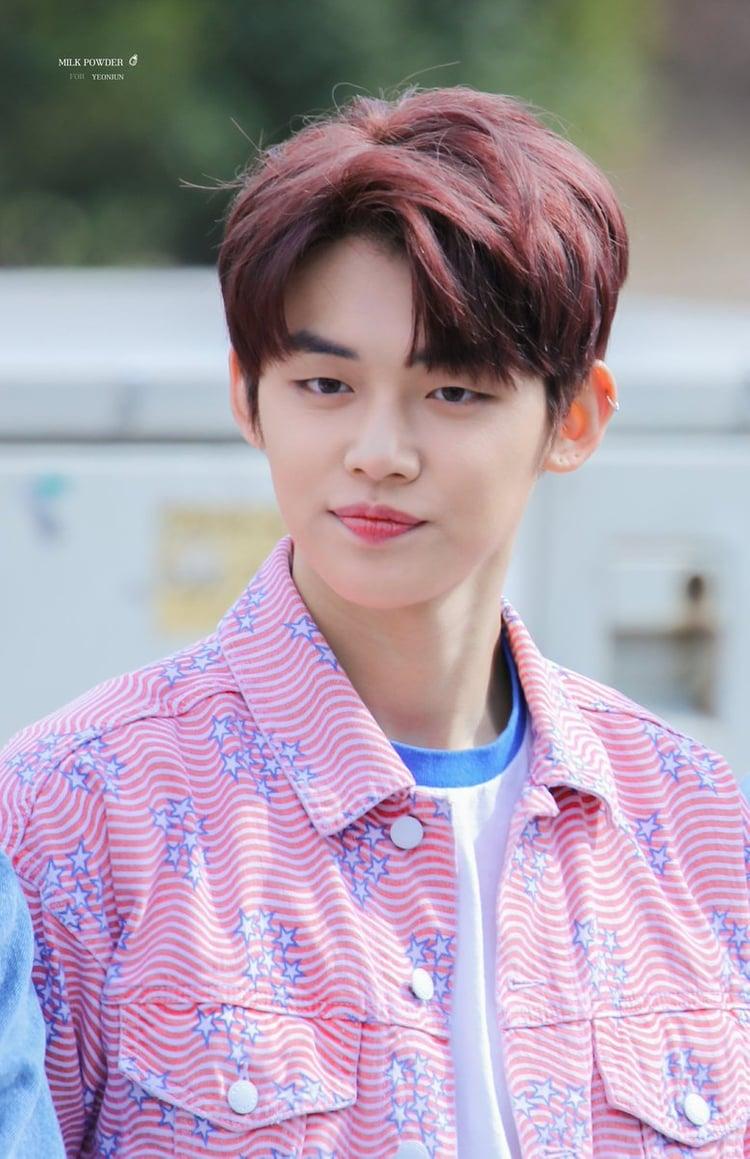 Bias Wrecker: Soobin/ Choi Soobin because he is like sooooo cute and adorable and his love for bread is unmatched!!! He is like the best MC we ever had and a really BIG crackhead.
And we arent talking about their visuals are we??
My fav songs of TXT- 9 and three quarters, Cant you see me
Next
2. Mamamoo
oof. This group has a special feeling to their songs. And I love it. The main reason I like this group is because of its bonding. They are so natural when it comes to presenting their group and they are a real Women group. The group has been criticized multiple times but they still are on the top when it comes to girl groups around the world. My fav girl group of all time
My Bias: Solar because she is soo responsible and doesn't care about trying out new concepts. She is bold (same with literally every other member) and takes up her position as the leader seriously and lives up to it
Bias Wrecker: Wheein cause she is a cute smol bean who cannot stop laughing. She is a real crackhead and makes every situation funnier ad lighter.
Fav Song: Egotistic, Dingga
3. NCT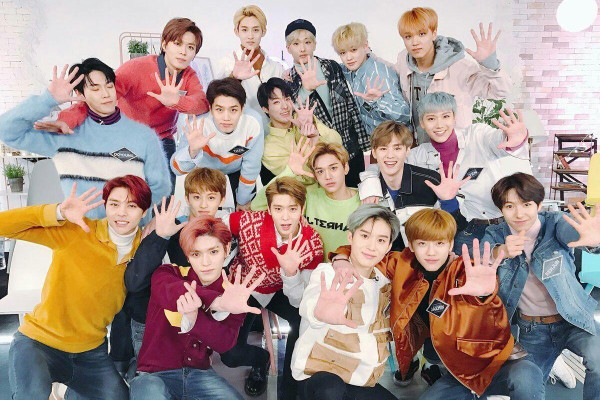 This group is a mess. A mess. But I like them anyways. First up, the way this group functions is quite confusing to understand. So basically there are 4 subunits under NCT which are NCT 127, NCT U, NCT Dream and WayV. There are a total of 21 members (yasss! 21! I still don't know the names of all of them but it's fine). So according to which concept fits which person, the idols are placed in the subunits. But like NCT Dream is the unit which has idols under the age of 21. So When they grow up, new members fill up their space. Confusing but you will LoOoOve this group. I am telling you
Bias: Jaemin from NCT U and NCT Dream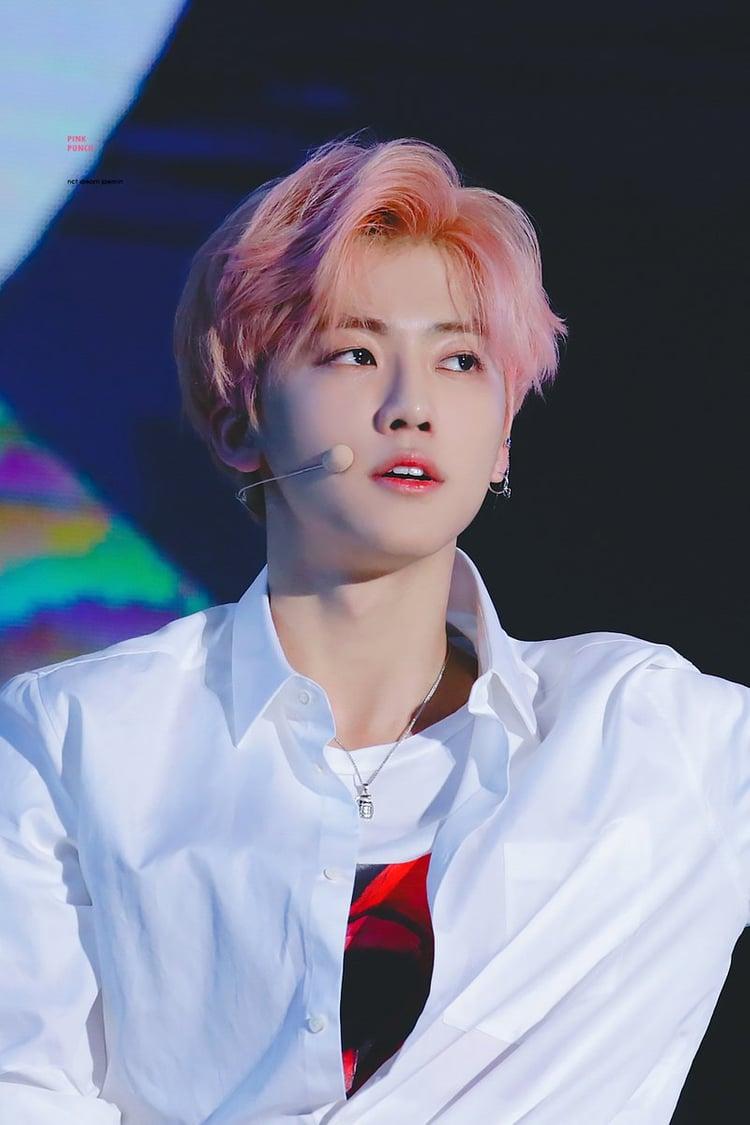 Bias Wreckers: Taeyong, Jisung
They are like the BASIC groups I started STANNING this year. There are many groups I started following this year, but when it comes to hard core STANNING, then these are the groups.
And yaaaaaaaaaaaaaaaaaaaas
That was it for this week
I know I uploaded a bit late but TBH I didnt know what to write about so….
But anyways, I hope you enjoyed reading today's blog. And I will think more and maybe add in a few other favs if any comes in my mind. But these are it for now. There are a bunch of things I did and got and saw this year and I think I can safely make a part 2. What do you think?
Meet you next week !
TA-TA!!