✨Updated music Playlist✨ + More than ONE Year with Meliadback
---
I am back………
~again~
So, ignoring my very PROMINENT inactivity, let's move forward with we are here for today
IT HAS BEEN MORE THAN A YEAR. I can't believe that I stuck to something for more than a week! Blogging wasn't something I wanted to do by my own will. My dad introduced me to it saying that, because I was already a reader, writing would add up to be another good habit
I was like……ok?
I am one of those people who literally don't like to try out any new things. But during this pandemic, I wanted to try out something new. So THERE!
anyways I am SUPPER DUPPER Happy for Meliadback's 1 year anniversary, Ii think I might change up a few things here and there. maybe change the aesthetic, I dont know. But I will definitely tweak something to enter into the 2nd year with my blog!
So moving on, Today we have something on a very light note, that is my playlist. I believe I did something similar some months back but it is time for an update. So let's snoop inside my PLAYLIST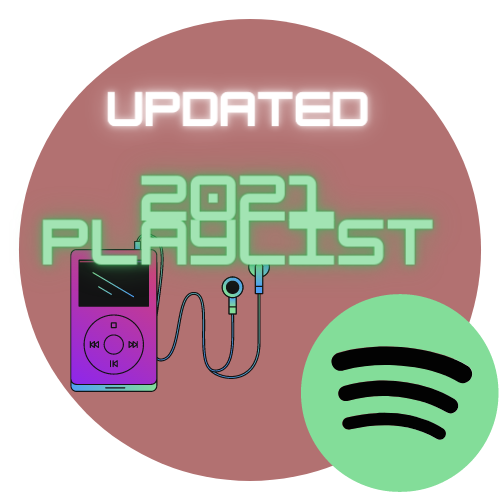 [Not in order]
1. Lion (GIDLE)
GIDLE…….how do I say it
They are the un-recognized rulers of 4th gen. They are extremely popular, no doubt in that, but the crown still isnt theirs. To be honest in 4th gen, GIDLE is the onyl female KPOP group which seems mature and has songs that actually make sense. No ate to others though, love them aswell. But facts have to be spilled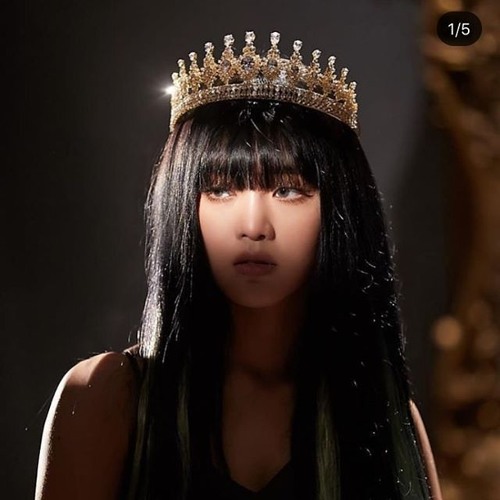 Anywas Lion was such a powerful song. Anyone listening to it can feel the power radiating from it. Perfect song if u want to feel like the ruler for some time
Favourtie part- Verse 3: Soojin, Minnie (The pre chorus before the 2nd chorus & Soyei's rap. O.M.GOD. Dont get me started
2. Lie (Jimin BTS)
This is a beautiful B-Side of the Album Wings by none other then Park Jimin. To be honest, what gravitated me towards this song initially was Jimin's performance. But then I heard this song on its own. And O.M. GOD.One can hear the emotions of the song, even if you dont know the actual meaning. This is what I call a sOnG
FAV Part– The intro , Chorus
3. Gold (Kiiara)
This song…..personally, makes NO SENSE. But the beats. THE BEATS are SOOOO Good. I want to listen to more songs like this. The beats have this nostalgic feel to it. I think I like this song personally a little more becasue WAYYY Back, a lot of years ago, I heard it somewhere but obviously didnt know the name until I stubled upon it somehow.
SO yes
Listen to it
FAV Part– The whole song.
3. UGH! (BTS)
I think the name is already giving off the power this song holds. See, I am personally NOT a big fan of raps. But sorry. This song. Sorry. No more words. We all know the power BTS's Rap line holds so
5. Spring Day
Ok. I listened to this song wayy back, 2018-ish. I liked this song very very much. But then new songs from them came and I quite literally forgot about this masterpiece. I have been on a "listening to old bts gems" spree so that is why I stumbled upon it.
But this time I heard the song from a diferent perspective. It was from the perspective of a quite widely believed theory. According to the theory, this song is about the 2014 seoul ferry accident that resultef in the death of 100 high schoolers who stayed back on the ferry because it was instructed to them. The South Korean government silenced the media regarding it so maybe that is the reaon BTS couldnt clarify it.
But whather it is, after reading this theory, new emotions swept past me and this song again became my favourite.
FAV Part- Pre chorus and Yoongi's part
6.Poker Face
Remember when I said I am on an "old songs" spree? This is another example of it. Poker face by lady gaga, one of her most recognized songs, was out in 2008!!!!
But this song gives my vampire-ish vibes and because I am watching Vampire diaries these days, this song jut fits perfectly with the mood
[P.S I dont listen to the original but the slowed version!! I dont kow, the originl version feels a bit fast and the slowed version has that feel that talked about above]
7.Evil (Descendants, Dove Cameron)
Pfffftt
Don't laugh at me
SERIOSULY? A DISNEY SONG???
I know, I know
But It doesnt matter does it? As Already said above, I am currently in the dark, evil vibe era. So this song, well, fits
And it is also HEAVILY nostalgic onsidering the fact that Mal was my number one idol in middle school. (pffft)
---
Ooooooof. This is becoming long isnt it? Lets save some songs for some other time.
Meet you next week then!
I wont dissapear again! I promise
*i guess*
TA-TA!!