Vicious Spirits Book Review!!
Yo helloo !!!!
I JUST finished reading Vicious spirits. The reason this blog might go up a little late is because I was planning to fully read it and then review it.
So
HERE IT IS!!

It was probably my most anticipated book after I read Wicked fox. But then somehow I forgot about it and it then suddenly appeared on my amazon home page. So I HAD to buy it
As in short, this book is about the aftermath of Junu's Halmeoni (Grandmother) and Yena (Miyoung's mother) death. Both Jihoon and Miyong are grieving. This leaves SOMIN to get close to the mischievous and mysterious dokkaebi JUNU. A lot of things happen. But a bigger problem is upfront. Somin finds that she can see spirits and only one thing can fix it, but it has gone down along with the dead……………
OBVIOUSLY READ THE BOOK TO FIND OUT MORE DUH!!!
So anyways this is the sequel to the oh so famous Wicked fox. This book actually went into shadows cause I didn't hear a lot of buzz around this one as much as its prequel.
BUT
I liked this one BETTER. It is quite a common pattern where people like the sequel more but trust me, although the first one was a BLAST, this was an EXPLOSION.
The main reason was the main lead swap
In this book, the main lead position was taken over by Junu (the extremely handsome, crafty dokkaebi) and Somin (Jihoon's Bestest friend, almost like a sister)
I already found these two characters interesting in the last book. But they couldn't get the limelight. So in this book, the main being these two, it was more interesting and a lot of unexpected things were happening one by one
It has the K-Drama vibe to it so YES, some things ARE predictable. But the small unexpected details is what makes a story interesting
One more thing I really like about Kat Cho's writing is that she always leaves us with a cliff-hanger at the end of every chapter. This makes me finish the book within a day itself!!
SO coming back to talking about the characters, I believe if the 2nd book was told from Miyoung and Jihoon, I honestly would have found it boring. Miyoung throughout this series had a stagnant mood which, although is one of the main key points of her character, gets a little boring to read if continuously presented.
So the hot headed, short tempered, bubbly Somin was a GREAT change. And Junu…
dude!!
I actually LIKE that character!! I was getting a little irritated whenever he was mentioned in the first book. but honestly, he was such a fun character to read. This series is more on the fast-paced side, but still, the character development was slow and fun.
NOW
Let's come to the segment where we pick KPOP IDOLS as CHARACTERS for the BOOK !!!!

YAYY
I am adding this segment as this book IS set in Seoul, IS having Korean MLs and IS having beautiful ppl. Guess who are gorgeous? K Idols Of course!!!
Ok
So
1. Miyoung
So Miyoung is pale, has long raven colored hair and is extremely pretty. She is also described as having a cold look on her face.
So here are the 3 candidates
Nancy Momoland
2. Irene Red Velvet
3. Miyeon G idle
( I personally believe that THAT photo of Nancy is emitting the MOST Miyoung-ish vibes!!! It just fits so PERFECTLY!!!)
2. Jihoon
He is described as this handsome boy who always wears this cocky side grin, which is his signature. He is also tall and not that skinny.
Let's present the candidates-
Mingyu (seventeen)
2. Jinyoung (Got7)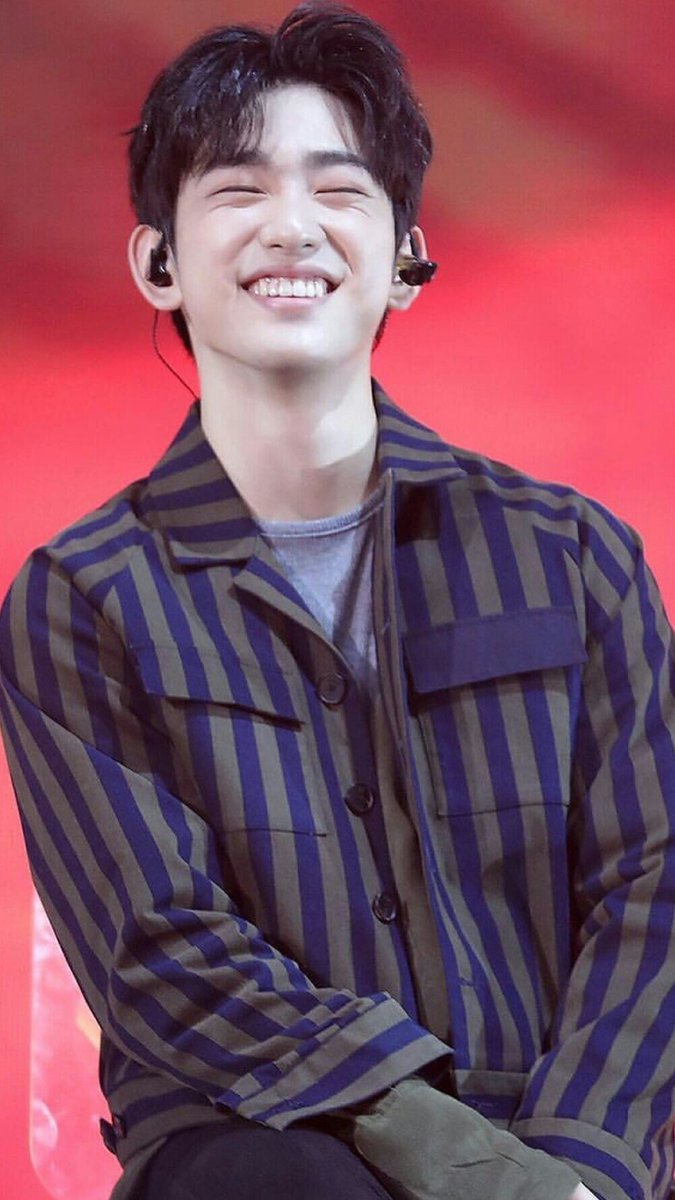 3. Cha eunwoo Astro
One can NEVER go wrong with Cha Eunwoo for taking up spot for a CHARMING HANDSOME character!!!
3. Junu
Junu is again this extremely handsome man/dokkaebi who is AGAIN tall and pale (not that it is mentioned, but I got those vibes from him. And because he is a mystical creature, he has that magical aura around him
here are the candidates
1. Kim Taehyung
2. Byun Baekhyun
Ok well….we have VERY TOUGH COMPETITION
and last but not the least, mah fav
4. Lee Somin
She is short, pretty, bubbly, cheerful. But one thing about her appearnce is that it is edgy. She has strong dyed hair and a funky sense of fashion. Here goes the list-
Chaeyoung (Twice)
This Chaeyoung is a blessing
2. Soyeon (G Idle)
3. Whee-in (Mamamoo)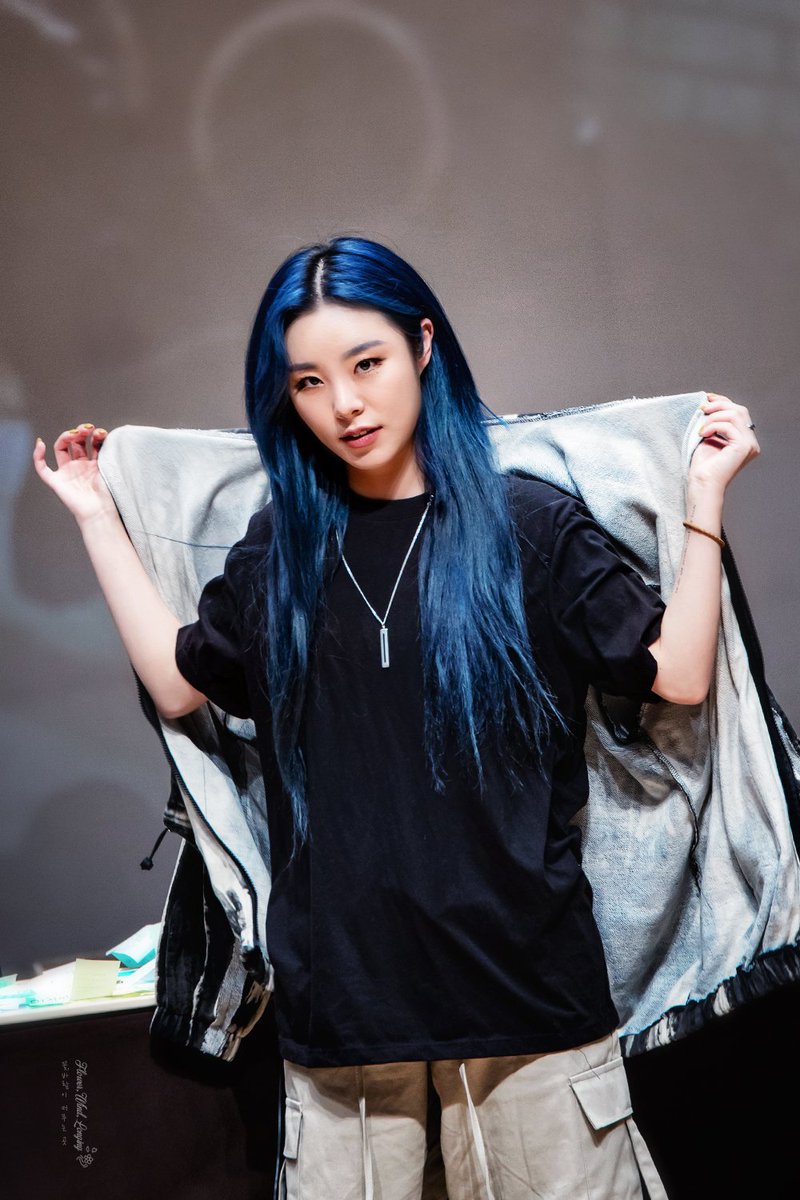 She gives me major Somin vibes. Like MAJOR
I mean these were the candidates. Let me know who YOU pick amongst them OR any other person you would like to see in their position??
well I have picked the winners
and……..
DUNDURUNDUHNNNNN !!!!!
Miyoung- Nancy
2. Jihoon- Cha eun woo
3. Junu- Baekhyun
4. Somin- Wheein
POWER BUNDLE OF AMAZING VISUALS COMING RIGHT YOUR WAY
3
2
1
WOHOOO!!!

The Non- Official cast of WICKED FOX!!! picked by melaidback!!!
——————-x——————-
THAT IS IT FOLKS!!!!

How was the little twist this blog took towards the end??
It was quite fun for me
anyways meet you NEXT WEEK
Till then TATA!!!